we're aiming to provide exposure to upscale collections from emerging
Designers; with hopes to inspire branding creativity.
The Run The World fashion show emphasizes that
despite ones size or shape; all women are equally beautiful,
confident and powerful.
we believe in the
importance of supporting local female entrepreneurs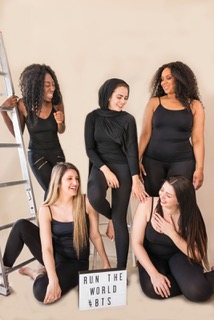 we are thrilled to be providing
economic opportunity to women and thus, economic empowerment.